2019-08-10
Motofestival "Motobrat"
2019-06-30
Ethnopestival "Tripoli Zori"
2019-04-07
online koncert
On April 7, at 8:00 pm, the DrymbaDaDzyga group arranges an event that will be very different from the usual performance of our team. First, it will be a semi-vacous version of the long-familiar DDD songs. Secondly, along with us on stage, our friends will add musical paints to the song, one of them will be the famous accordionist Yuriy Tertychnyy. In addition, the event will be accompanied by Anatoly Gordianko, a musician and a true fan of Ukrainian culture. But the main surprise is that all this event can be seen live on the linkhttps://www.youtube.com/watch?v=xMaXQCvoS3g
www.drymbadadzyga.com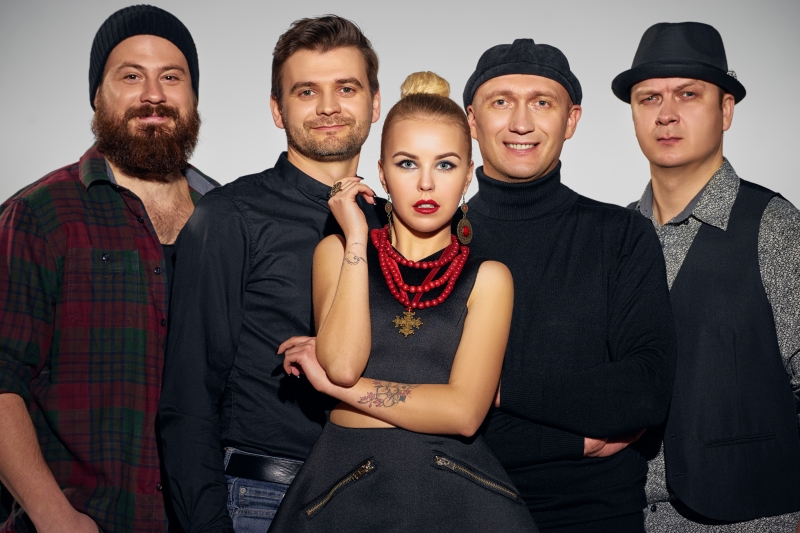 2018-11-23
"The Last Barricade" is the artistic and gastronomic space.